Heavenly Shine Cleaning is your trusted partner for maintaining a clean and professional workplace. Our Commercial Cleaning Services are designed to create a pristine and welcoming environment for your business. We understand the importance of a clean workspace for both your employees and customers.
Our Services:
Office Cleaning: We ensure your office is clean, organized, and conducive to productivity.
Restroom Sanitization: Our team keeps your restrooms spotless and hygienic.
Common Area Cleaning: We maintain the cleanliness of common areas, such as lobbies and waiting rooms.
Floor Care: Our experts offer floor cleaning and maintenance services, including carpet cleaning, and floor waxing and polishing.
Specialized Cleaning
We provide specialized services for various industries, including medical facilities, educational institutions, and more. We understand the unique cleaning needs of different businesses and tailor our services accordingly.
Experience the Heavenly Shine Difference
At Heavenly Shine Cleaning, we know that a clean workplace contributes to a productive and positive atmosphere. Contact us today to discuss your commercial cleaning needs and experience the Heavenly Shine Cleaning difference.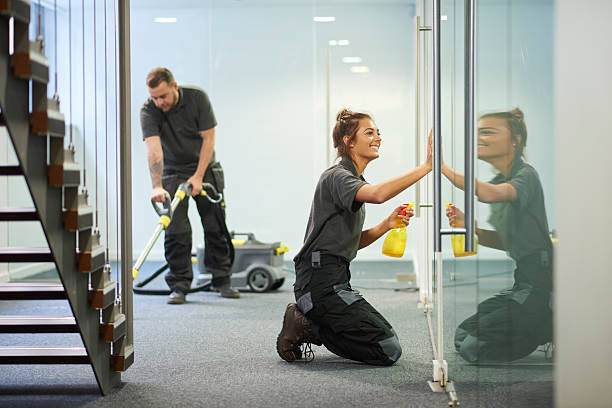 Include, but are not limited to:
Why Choose Heavenly Shine Cleaning